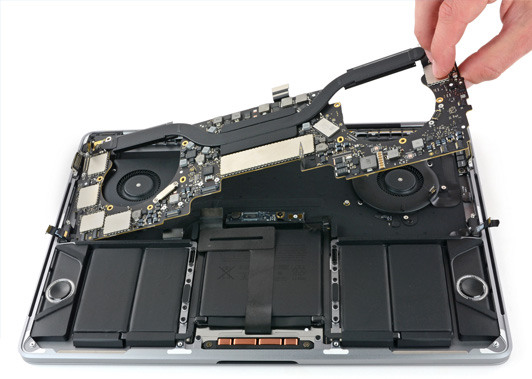 All Makes and Models
Apple iMacs, Macbook Pros
Windows OS Computers
Chromebooks
Linux based operating systems
Laptops are great devices for on the go or at the office. Their mobility offers ease of transpatation and workload. However, since laptops are often moved around so much, they are more likely to sustain damges from falls, quick movements and other impacts that a desktop computer may not see to often.
We offer repairs for just about any laptop issue you could think of. Those repairs range from broken keys, battery failure, broken LCDs, laptop not turning on, virus removal, performance and so much more.
We offer free diagnostics with all repairs and will always quote you before any repair.