Web Design & Development
Get hands on, real results from our trained development team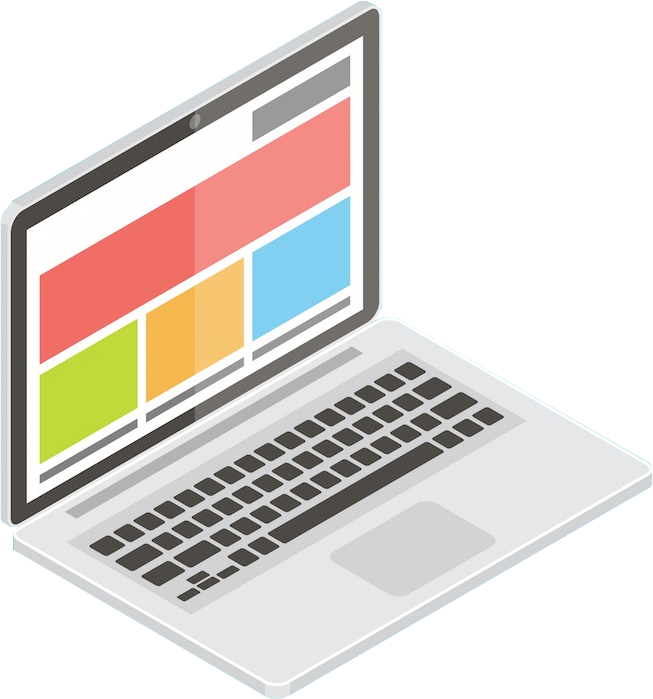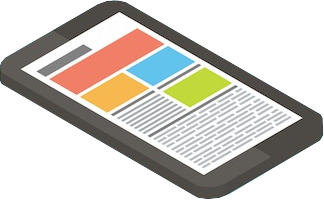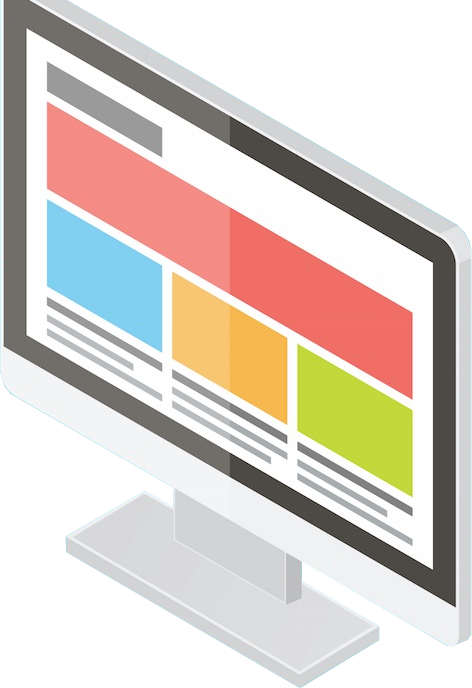 Why choose WareRepair Services as your website or application lead?
More than just repairs! Our passions are in the web as well as computer and phone repairs!
Web Design
We use the newest and most innovative technology and strategies so your website is modern and memorable.
Web Development
We're talking real development here. Get 100% custom application development that fits your business and/or other needs. APIs, Web Services, and much more.
SEO & Social Media
Not just locally, but we'll help you get your website to the top of all major search criteria relating to your product or business.
Logo & Graphic Design
Don't have a logo yet? Our designers have years of experience to give you that modern yet professional look your business or application deserves.
Whether it's a business, application or e-commerce website – we've got the tools and knowledge!
Quick Turn-around Time
Our team is ready to start working on getting your website or application up and running in the nick of time. We understand the urgency and requirements needed in today's fast-paced lifestyle and getting a reliable, eye-catching website is as important as anything else in managing a business.