Windows 10 is killing off Microsoft Paint
Written by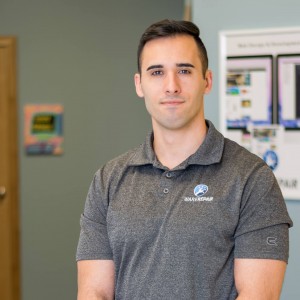 Danny Ware
- July 24, 2017
in Software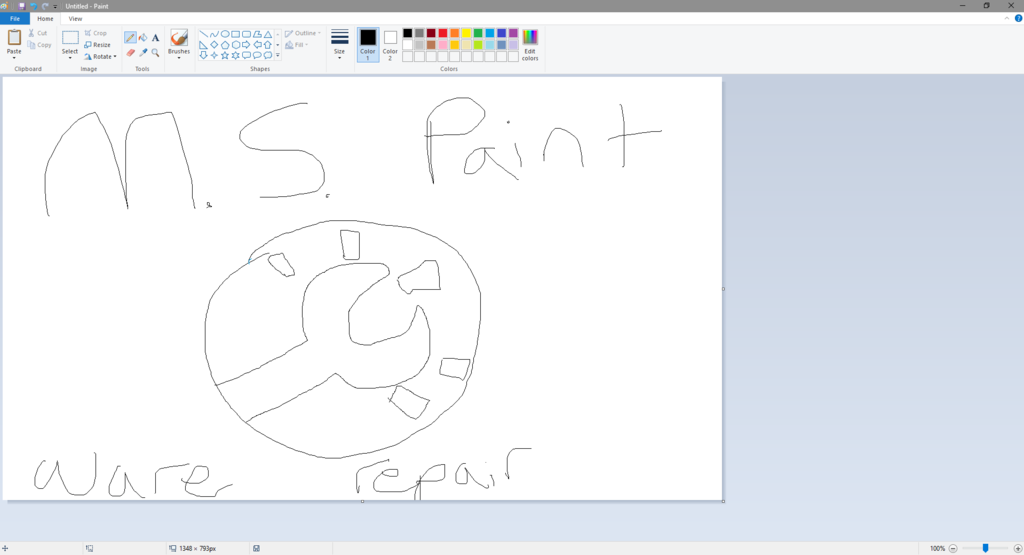 Looks like Microsoft Paint will soon becoming to an end with upcoming releases of Windows 10 Fall Creators Update. As stated by Microsoft "(Microsoft Paint) will not be in active development and might be removed in future releases".
The beloved Paint started its life in November 1985 with the release of Windows 1.0. Paint continued to get updates as Windows became more advanced over the years. I remember as a kid just using the computer just for Paint for creating simple but fun art work to show off to the family.
It appears Paint 3D, which Microsoft introduced with the Windows 10 Creators Update will be taking over Microsoft Paint. It would be nice if they continue to keep both programs within the Operating System.