Top Tech June 2018
Written by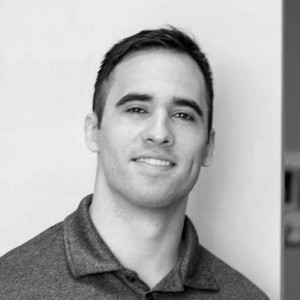 Bryan Ware
- June 25, 2018
in Software
2018 has been a fun ride so far up to June. As technology becomes more and more a part of our lives, we should all bask in the light of what to expect for the future. 
Janurary 2018
Augmented Reality (AR)
I've long agreed that augmented reality would outpace virtual reality, and this year's CES event reinforced that for me. Don't get me wrong—VR is still growing, but is sort of taking a back seat. For now, though, know that AR is likely to explode this year, providing experiences that immerse users while keeping them connected—many of which will be available on mobile, another plus.
Source: https://www.forbes.com/sites/danielnewman/2018/01/16/top-18-tech-trends-at-ces-2018/#4c455c58452f
Feburary 2018
Artificial Intelligence—in Everything
Not just with Alexa and Google Home, but AI can be found with every aspect of our lives. AI, unsurprisingly, was everywhere at CES, and many trends on this list fall into that vein. This will be the year of "smarter" everything—smarter products, smarter vehicles, smarter processes, smarter consumer goods, smarter tech solutions, and even smarter cities.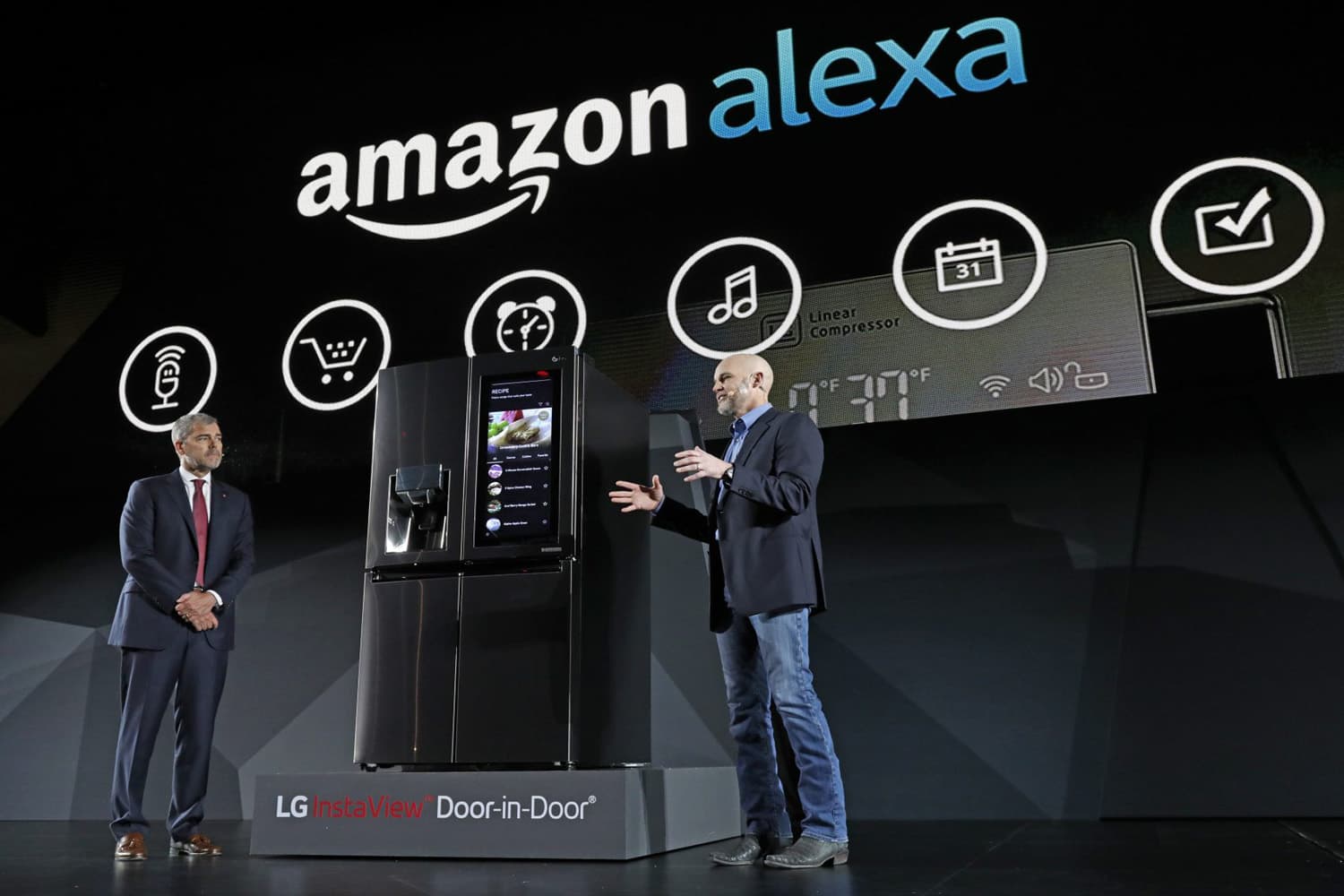 Source: https://www.forbes.com/sites/danielnewman/2018/01/16/top-18-tech-trends-at-ces-2018/#4c455c58452f
March 2018
Samsung Galaxy S9
Samsung's new Galaxy S9 and S9+ are definitely iterative updates over last year's dramatically redesigned Galaxy S8 series, but that's not a problem. Instead of going back to the drawing board altogether, Samsung focused on fixing a lot of the issues while making drastic improvements to the camera experience and retaining everything that made the last generation so great.
Source: https://www.androidcentral.com/samsung-galaxy-s9
April 2018
4G Connectivity Will Land on the Moon!
2019 looks to be an exciting year for astronauts as they will soon be able to connect to the internet via 4G while on the moon. Vodafone Germany and Nokia are teaming up with PTScientists to "support data transmissions from lunar rovers" (those space exploration vehicles that travel on the surface of the moon). The plan is to send a small device (1 kg in weight) to the moon that will be able to transmit data and set up the very first HD video stream from space. We'll also be hoping for a live tweeting session and moon selfies from the space explorers!
Source: https://www.immmr.com/blog/top-tech-news-march/
May 2018
LG G7 ThinQ
After delaying its launch, LG officially unveiled the LG G7 ThinQ recently. While it might not shake up the smartphone industry like some other recent releases, LG has a solid product here that should definitely be on your shortlist if you're considering a new smartphone.
The LG G7 ThinQ, with its long name, packs a pretty run of the mill spec list for a 2018 flagship. Under the hood, you've got Qualcomm's latest Snapdragon 845 chipset, 4GB of RAM, and 64GB of storage with Android Oreo on board. The phone offers up a glass/metal build, rear-facing fingerprint sensor, IP68 dust/water resistance, as well as a 3,000 mAh battery and both quick and wireless charging.
Source: https://9to5google.com/2018/05/14/best-android-phones-may-2018/
June 2018
Blink Intelligent Video Doorbell
Manage your front door with confidence with the Blink Intelligent Video Doorbell. Powered by batteries, this wireless security system gives you a live view from your front door from anywhere in the world. The Blink Doorbell connects to your home's network so you can always tune in. In addition, the smart system is armed with a motion detection sensor. When someone rings the bell or approaches your door, you get an instant alert right to your smartphone. Plus, the camera offers brilliant footage even in the dark with the infrared night vision. The weatherproof system stores everything it captures in the cloud for free so you can review it at any time. With a special price for previous Blink customers, this system is also extremely affordable.
Source: https://thegadgetflow.com/portfolio/intelligent-video-doorbell/