Top tech for Christmas 2018
Written by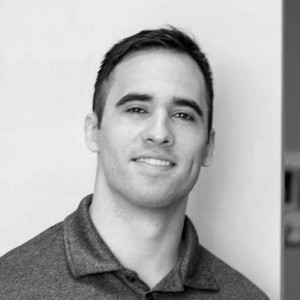 Bryan Ware
- November 27, 2018
in Computers
With Thanksgiving done for the year, the holiday season is spicing up – Christmas is right around the corner! Have you decided what gifts you are getting yet? Or have you told friends and family what gift you would like to receive? Here is a list of the top tech we think you may be interested in for this upcoming holiday season. Whether you're a tech lover or shopping for someone who enjoys tech, this list may help you find the perfect gift.
Smartphone
More than likely you probably already have a smartphone (but maybe you know someone who needs a new one?). However, full screen smartphones are taking the market and the iPhone X and the Google Pixel are amazing phones for their camera, speed, and smooth, high-tech appearance.
Gaming Laptop
If you're like me, you use your computer for more than coding. Playing games on a laptop gives the advantage of both worlds, whether you're a Fortnite player or playing Minecraft. Additionally, the mobility of a laptop is a massive plus for me.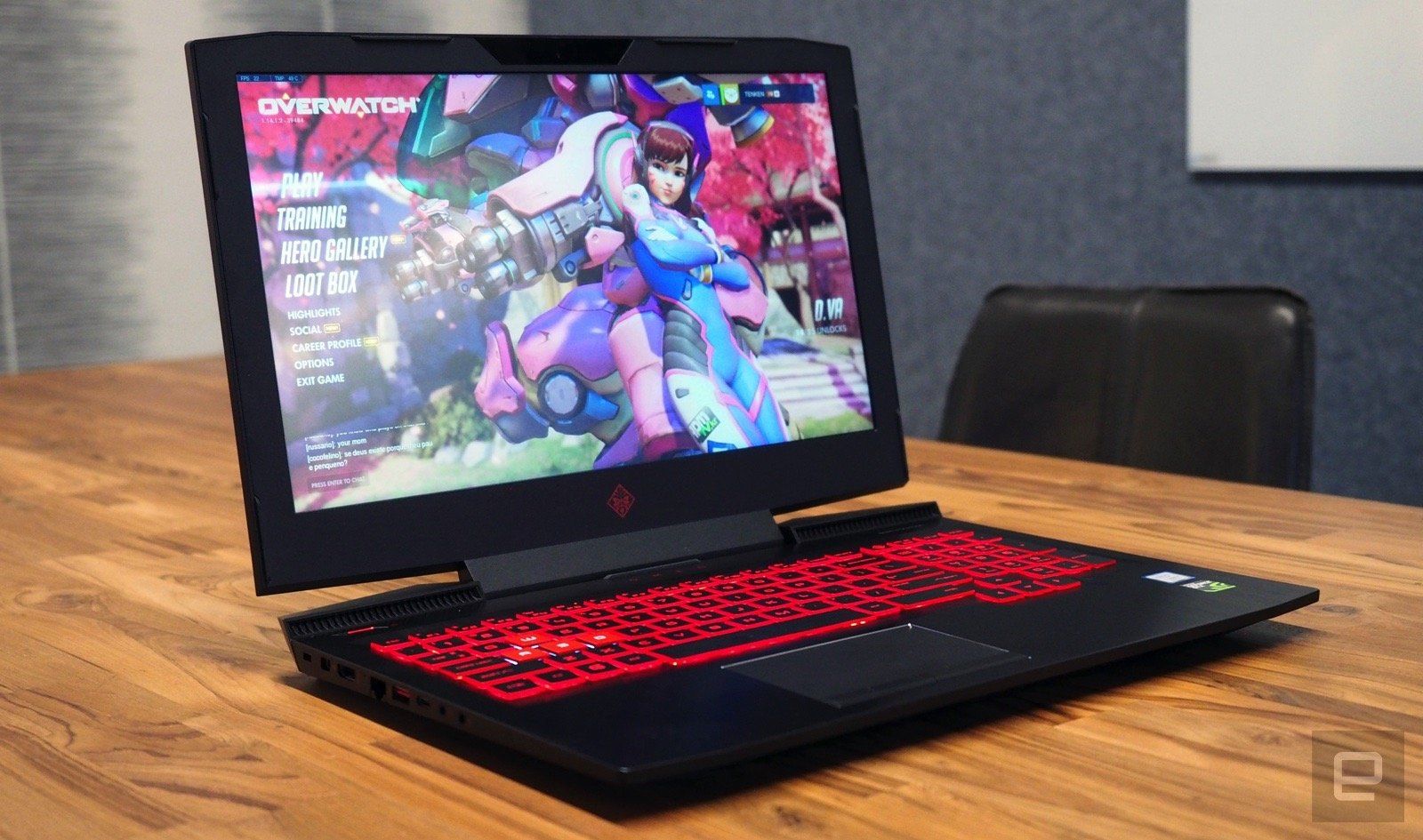 Tablet
Tablets are nice for coffee table Internet searches, small gaming devices, or just on-the-go Internet usage with a larger screen then your phone. Both Apple iPad and Android tablets are great, and if you're looking for a cheaper but powerful tablet, I would suggest an Amazon Fire HD.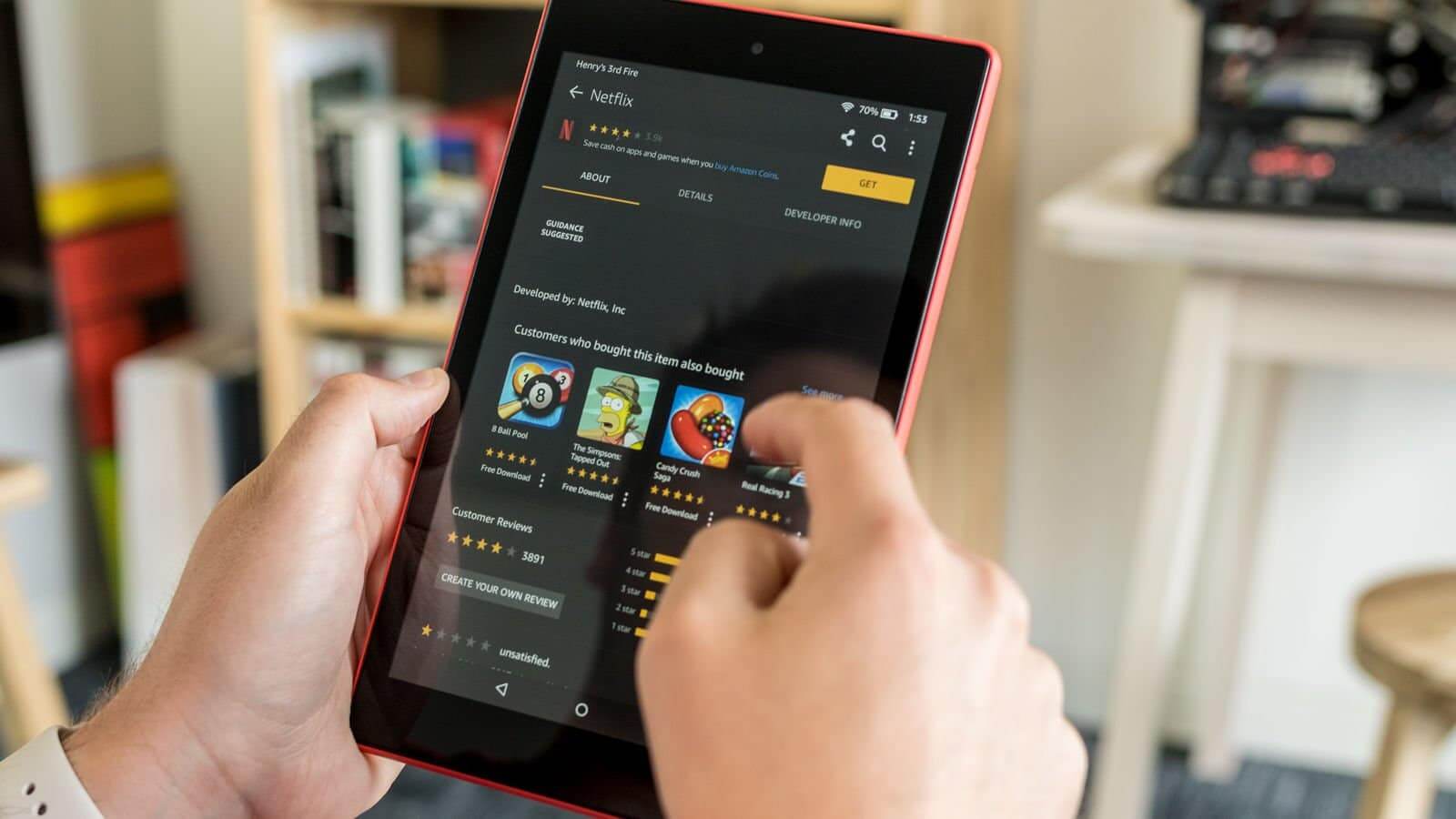 Smart Speaker
Smart speakers are nice if you're in the kitchen and need some quick recipe help, want to change the thermostat setting of your home's heating system, and/or you just need someone to speak to. There are a few to choose from, and offer particular features depending on the device, but ultimately, they offer the convenience of hand-free voice feedback.
Smart TV
Smart TVs have been around for a while now but are a nice convenience for those who want the whole package in one. Smart TVs are meant to be connected to the internet and provide services like Netflix, Pandora and event Skype for conferences/voice calls, all from your TV.
Gaming Consoles
With the rise of gaming desktops/laptops, gaming consoles are slowly fading. However, gaming devices will always be among the most favorable for Christmas gifts. Regardless of gaming console, most consoles play the same games. And a lot of consoles now allow cross platform game play.
Smart Watch
Smart watches are a nice way of checking notifications, messages, and calls without having your phone close by or having that extra added weight to the pocket. It may be just a fad, but the conveniences and look-ability of a smart watch make it totally worth it.
Let us know what you think! 
There are many more tech-related devices that would make an excellent gift. The ones mentioned in this blog post are our top favorites for gifts that we think would brighten any day during Christmas. Let us know if you need any help and our experts are ready to help guide you in the right direction.
Leave a comment below if you want to share your ideal tech gift.