iOS 13 Preview
Written by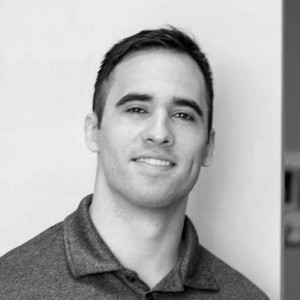 Bryan Ware
- June 07, 2019
in Software
Apple has announced the latest and greatest, iOS 13. Packed with many new features, here are a few we think you'll enjoy. 
iOS 13
1. Dark Mode. - Go all in on lights out.
Dark Mode introduces a dramatic new look for iPhone. Dark Mode is thoughtfully designed to make every element on the screen easier on your eyes and is seamlessly integrated throughout the system. And Dark Mode is simple to turn on from Control Center, or set the option for it to turn on automatically at night. - Apple https://www.apple.com/ios/ios-13-preview/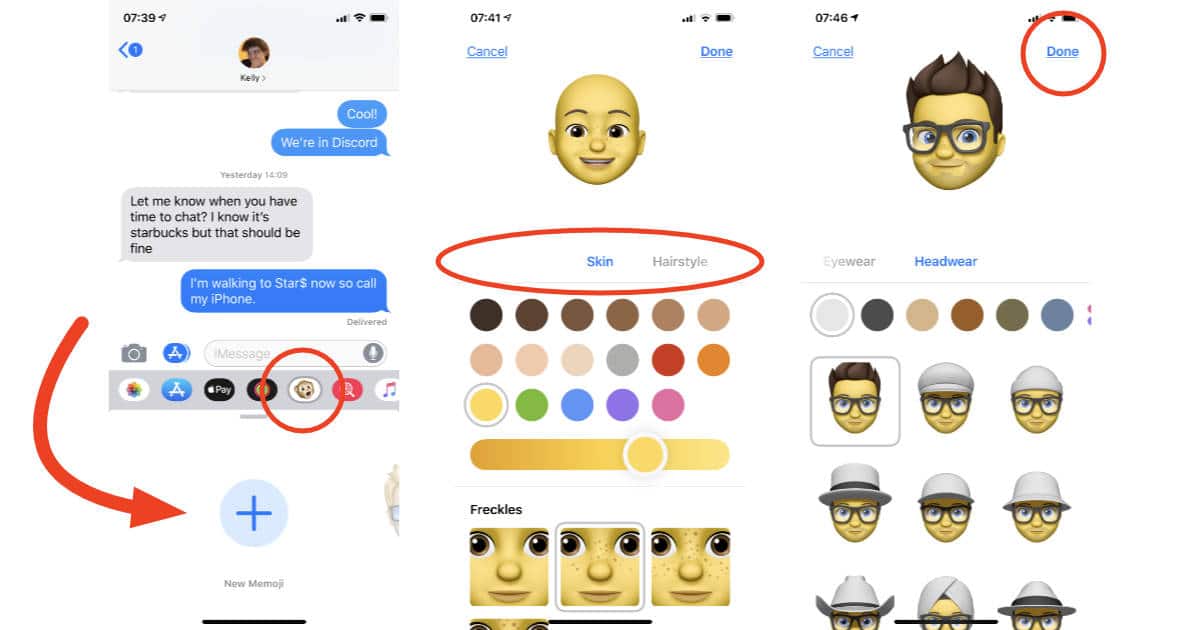 2. Memoji and Messages
Make your Memoji one in a trillion with new hairstyles, headwear, makeup, and piercings. Memoji automatically become sticker packs that live in your keyboard, so you can use them in Messages, Mail, and third‑party apps. - Apple https://www.apple.com/ios/ios-13-preview/ - What emojis lacked before with your messages can now be obtainable with Memojis!
3. Slide Over and Split View - iPad
Slide Over and Split View have made working with multiple apps on iPad effortless. Now they can take your workflows to another level by letting you work exactly how you want in even more intuitive ways. - Apple https://www.apple.com/ios/ios-13-preview/
4. Apple Pencil - iPad
This one is very cool! If you're a Windows person, you are probably already familiar with this feature. The precision and versatility of Apple Pencil make it an amazing tool for drawing, note-taking, and marking things up. Now with even lower latency, writing with Apple Pencil feels even more like writing on paper. And with entirely new ways to use it, you'll only have to put it down when you want to. - Apple  https://www.apple.com/ipados/ipados-preview/
Granted, a lot of these features are somewhat old and presented well before with Android with version 1.5. Still very exciting to see some new changes coming to iOS that will help compete with the Android market. 
If you would like to learn more about all the new features, there is a great site for this, called MacRumors. This website lists all the new features on one page. However, for your convenience, we have compiled the links on this page for all the new features, so you can examine them for yourself. 
Sign In With Apple and Other Privacy Features
New Apps and App Updates - #Find My  #Photos  #Camera  #Maps  #Reminders  #Messages  #Contacts  #Notes  #Mail  #Apple News  #Safari  #Files  #Home and HomeKit  #HealthApp
Other Major New Features - #Text Editing  #Siri  #Shortcuts  #QuickPath Keyboard  #Volume Interface  #Bedtime Improvements  #Game Controller Support  #Voice Control  #ARKit 3  #Font Management  #Share Sheet Updates  #Screen Time Improvements
Hardware Related Improvements - #AirPods  #HomePod  #CarPlay
At the end of this page there are some final topics, namely iOS 13 Compatibility, iOS 13 Release Date, and iOS 13 Timeline.