iOS 11 features and release data.
Written by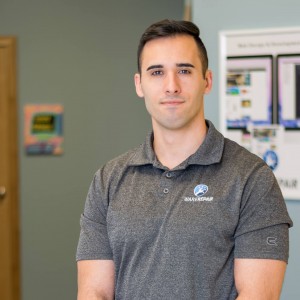 Danny Ware
- June 07, 2017
in Software
iOS 11 is bringing a lot of new visual changes to the iPhone and iPad. It will be released in the Fall of 2017. Here are some of the features we thought stood out the most.
Apple Pay
You can now give money to your friends with iMessage. Apple Pay payments use Touch ID for authentication and iMessages to send between friends or other contacts who owe you money. You will need to authitcate your card first.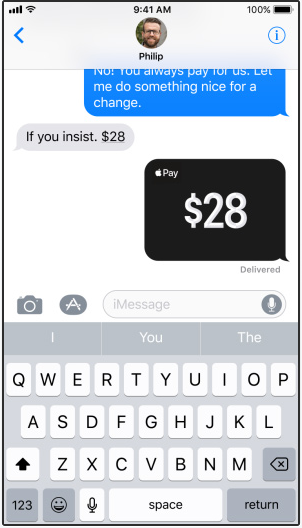 Drag and Drop
The iPad supports Drag and Drop to instantly launch apps into split screen mode. This also allows you to transport items accross screens to different apps.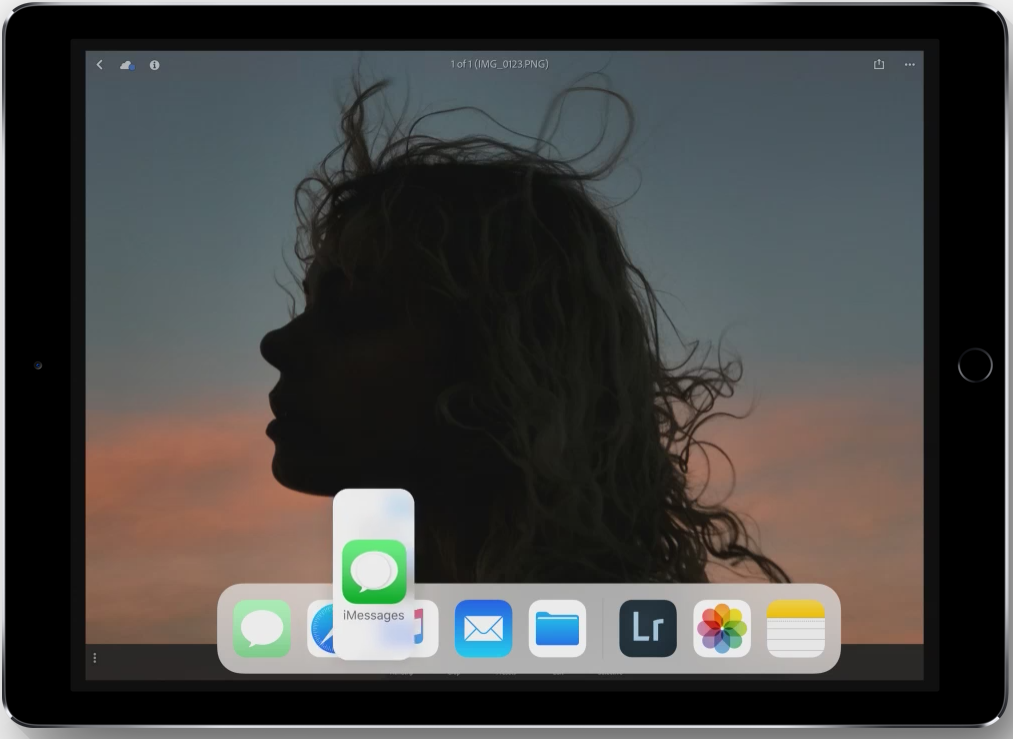 Volume control
If you're watching a video and want to adjust the volume on your device you wont have anything obstucting your view.
App Store
The App Store gets a new user interface. A more sleeker design helps you dicover new apps and games like never before.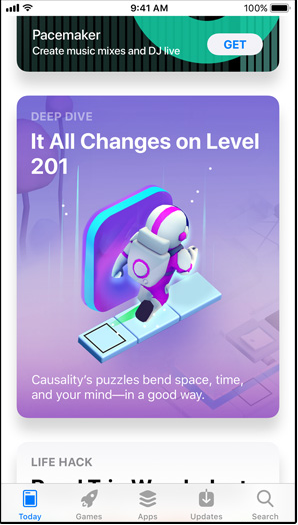 Control Center
You can now redesign the Control Center so you can change the settings you do most. A new user interface gives it a easier to understand look.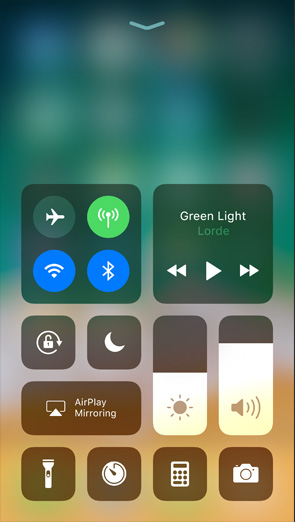 For a full list of all the new features you can visit Apples iOS Preview page.