Free Tune-up Month of February 2017
Written by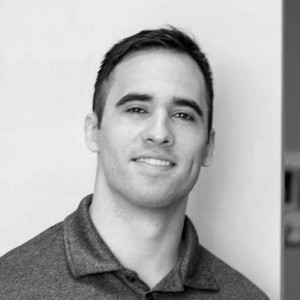 Bryan Ware
- February 01, 2017
in Software
Free Tune-up
Get a free tune-up the month of February, 2017. Disclaimer information.
This is for In-store service only.
Tune-ups are limited to Windows desktops, laptops, Windows tablets, Macbooks, and iMac devices. Tune-ups will not be performed on mobile devices such as Android devices, Apple devices, and other cellular devices.
It will include only a tune-up. It will not include virus removal, hardware repairs, software repairs, or any other type of service/repair.
If we detect any issues with the computer that will prevent us from tuning up the machine, we will not proceed with the repair. We will call you with the issue and quote you for the repair.
Please provide the tech 2-3 business days to perform the tune-up. However, in most cases the repair will be done that day or the following day.
You will need to provide the following information for the tune-up: Name, Phone Number, Address, Email address, Password for the device, and Model number of the device. If this information is not provided we will not be able to proceed with the tune-up.
You are responsible for your data. You are responsible for backing up your data prior to bringing it into Ware Repair. You are responsible for delivering and picking up your device for the in-store tune-up. Ware Repair is not responsible for lost or damaged data. Ware Repair is not responsible for backing up your data. Ware Repair will not be picking up or delivering any devices.
There is no warranty on the free tune-up service you receive. If in the future, you need a tune-up the regular price is $29.99.