Facebook will begin demoting posts that beg for likes.
Written by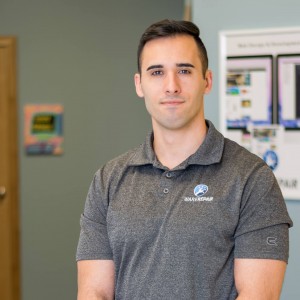 Danny Ware
- December 18, 2017
in Software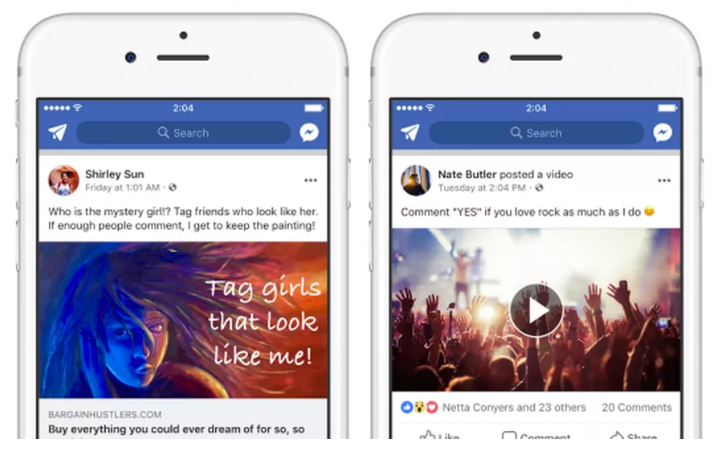 Beginning this week, Facebook is going to start limiting the amount of posts that are spam- and "bait"-like. Tagging friends because they like "chicken nuggets" and "taking naps" will not be as popular anymore. Posts that encourage users to like, tag or comment on said post will be a thing of the past. Unfortunately, this also means your friend who starts with the letter "@A" will no long have to buy you that house you tagged them in. Or posts that get rewarded because of better engagement and being shown to more people (consequently getting moved to the top of the news feed), all due to a particular game's Facebook algorithm, will be missing too.
However, Facebook says posts that ask people for help, advice, or recommendations, like raising money for charity or asking for travel advice, won't be affected by the update.
Facebook categorized thousands of posts and taught a machine learning model to detect the bait-like posts. So, starting Monday, these posts will be pushed down to the bottom of the news feed and show up less. Pages that continue to post these bait-like posts will reach less and less users. Facebook tweaks its algorithm all the time to prioritize and deprioritize certain types of content. But pages/users usually find a new way of creating new posts that find a way to the top of the news feed. Hence, we'll just have to wait and see how well this all works out.