AssistiveTouch Instructions - Accessibility
Written by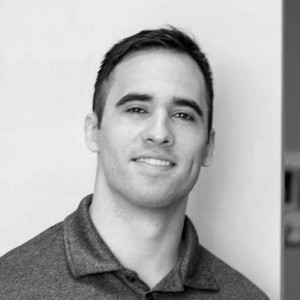 Bryan Ware
- October 25, 2016
in Software
Use AssistiveTouch on your iPhone, iPad, or iPod touch
We (at Ware Repair) recently ran into an issue where we needed to use our Apple device without the home button. Apple has a nice handy feature where you can enable AssistiveTouch. AssistiveTouch is a built-in accessibility option that allows you to control your iPhone (iPad and iPod as well) with a screen navigation system.  
You can use AssistiveTouch to control your device, help you perform gestures like a pinch, multi-finger swipe, or 3D Touch, and use Siri.
- Apple
So, when your home button is no longer functioning, AssistiveTouch can come to the rescue. We've recorded a video to show you how easy and accessible AssistiveTouch can be.
---
Directions 
Settings
General
Accessibility
Activate AssistiveTouch
More information can be found here: https://support.apple.com/en-us/HT202658